LET'S WORK TOGETHER
Our process, and the skill we bring to the table provides reassurance for our clients, and a sound methodology for us.
Before, during and after project completion, we provide impartial advice, realistic costs and a solid understanding of what you need. Here's a look at what you can expect.
RESEARCH
We work to understand your needs, your future requirements, and your target market. This discovery and research phase is crucial to a successful project and will result in the right goals, objectives, process and expectations.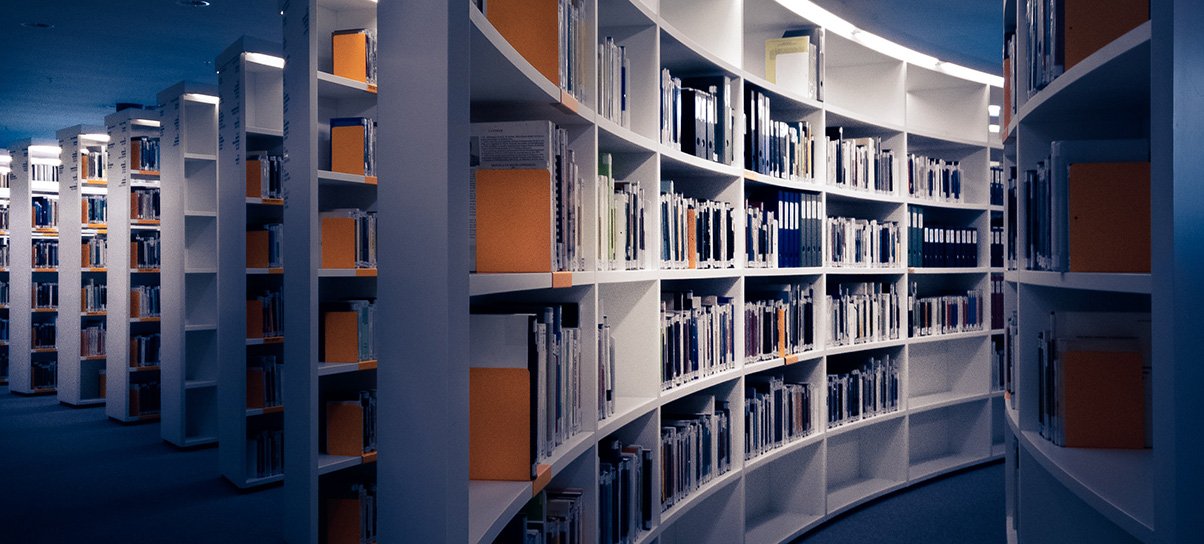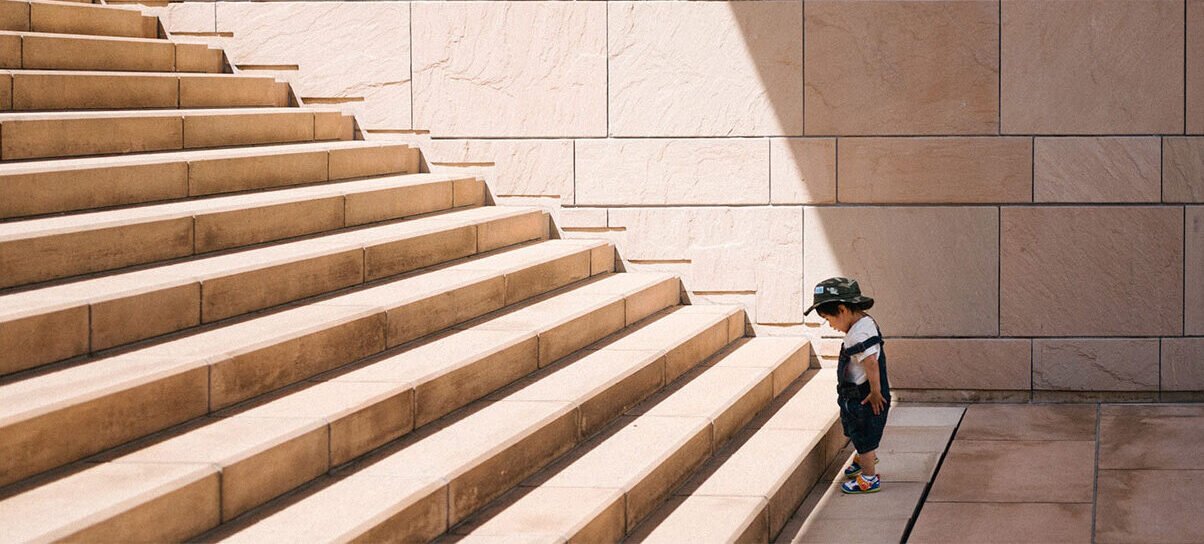 STRATEGY
We've established what we need to do, now we plan how to achieve it. Site architecture, user flow and page sections are planned, along with timeline and budget. The completed project plan becomes the roadmap for the final product.
DESIGN
Design and content begin with a mobile-first approach. We work with you to create an exciting design for your business along with a content strategy which is on brand, targeted, and informative to your users.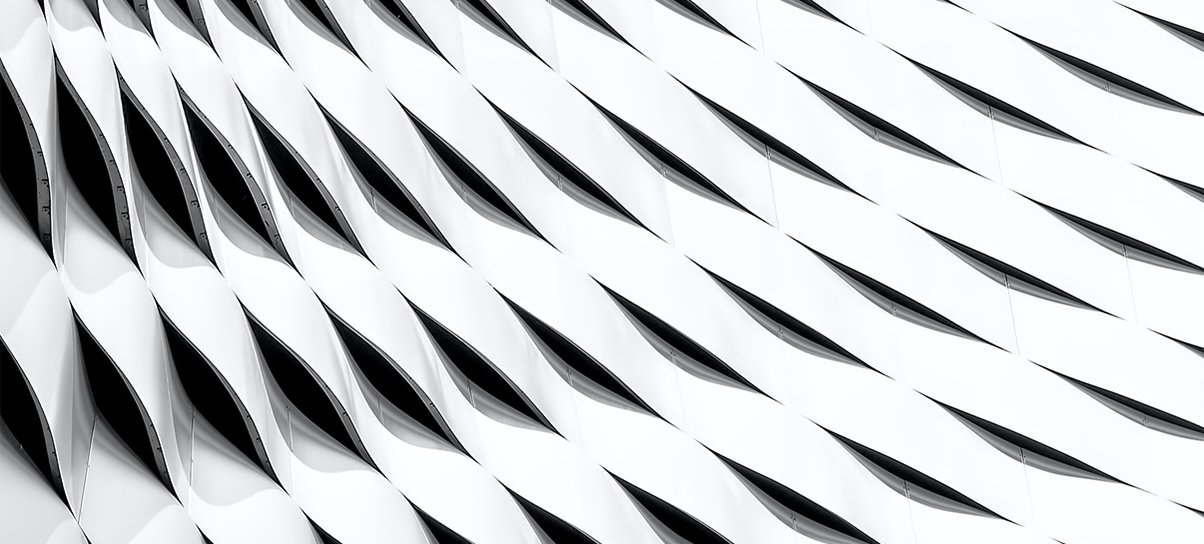 BUILD
This process is detail oriented and technical. We code responsive templates to allow the site to render on all devices. We create pages, functionality, optimize and upload graphics, enter content, and set up SEO so your site can be indexed by search engines.
TEST
We test till the cows come home. All devices, platforms, screen sizes and stable browser versions are tested. Does the site function correctly and look great? Do loading times need improvement? Is the user experience consistent with the Project Brief goals? Any issues are dealt with before launch.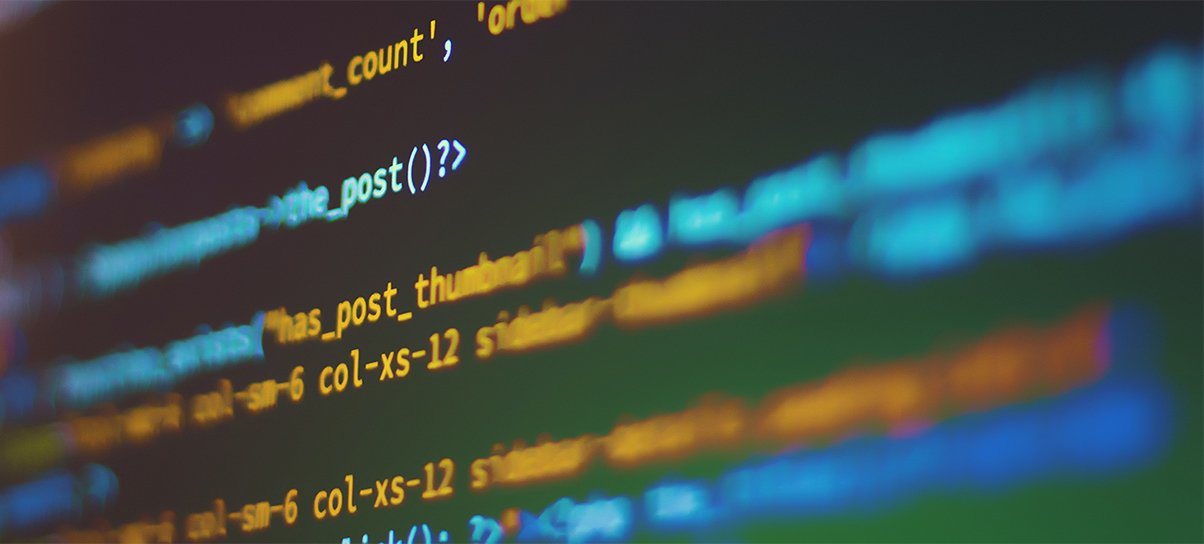 LAUNCH
It's go time. After launch, we test again and ensure SEO is functioning correctly. From here, you can either maintain the site yourself or we can create a maintenance schedule for you. If you'd like an SEO strategy, we can help with that too.